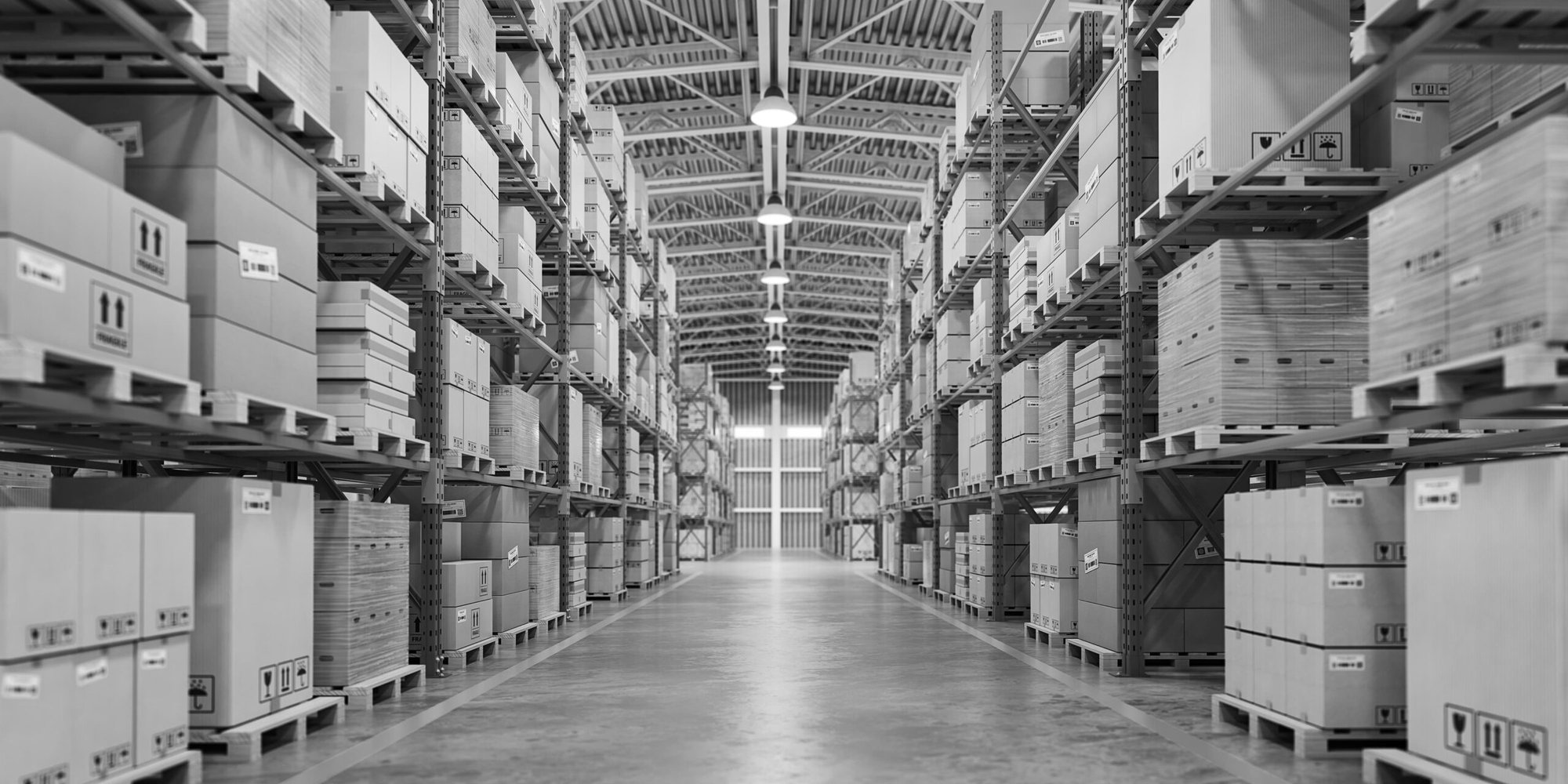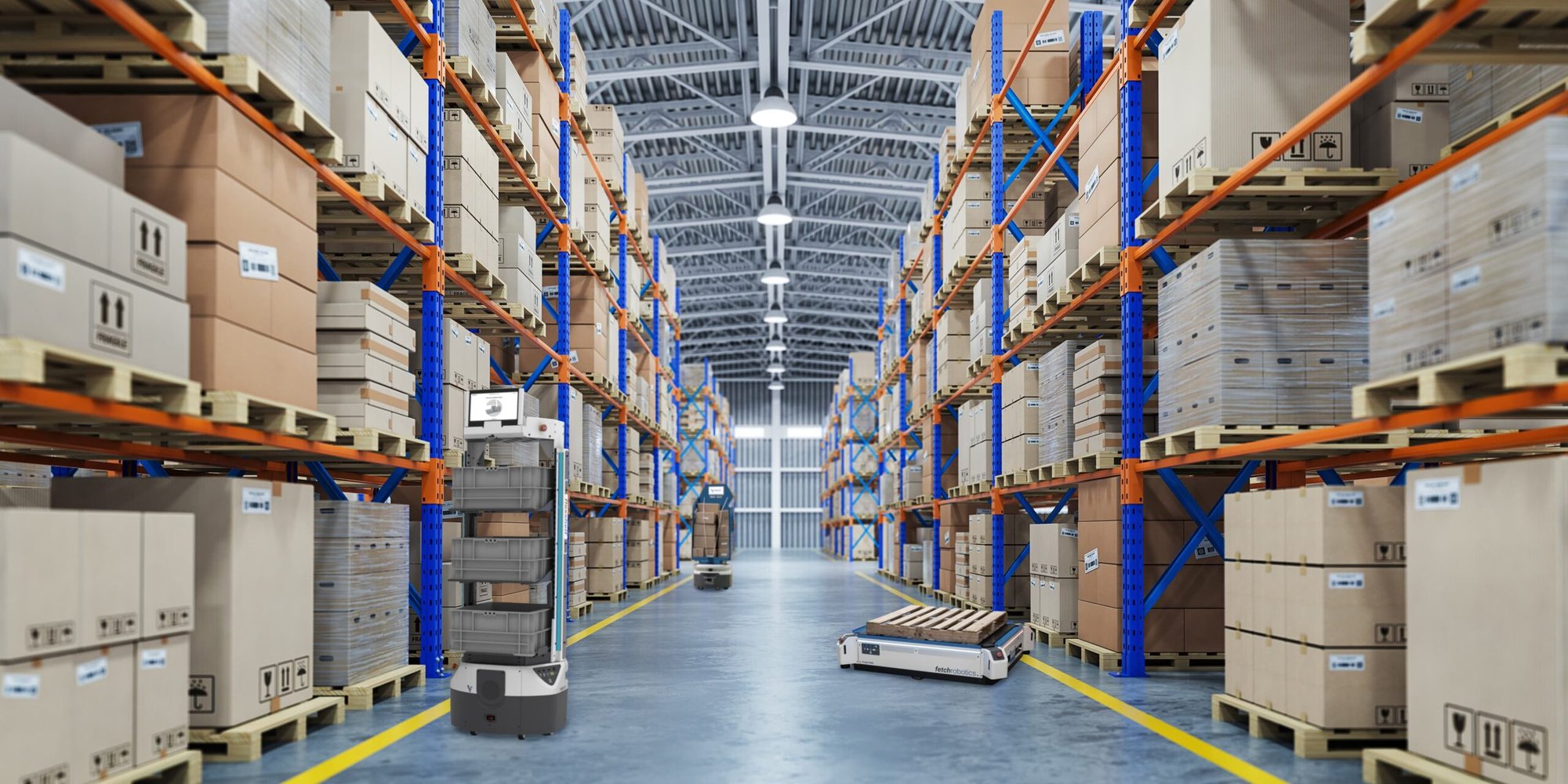 Redefine warehouse operations
with a new definition of enterprise mobility.
99.99% order accuracy

Faster order fulfillment rates

3x more productivity
Up to 30% less labor costs

Prioritized worker safety

620,000 robots shipped to warehouses worldwide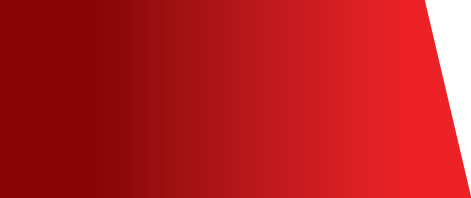 Maximize


inventory control...

with automated picking assistance, so your teams can pinpoint lowering stock levels with real-time data. Heartland can implement robotics solutions to speed up shipments and increase customer satisfaction to optimize your warehouse operations.
See full benefits of AMRs in the warehouse.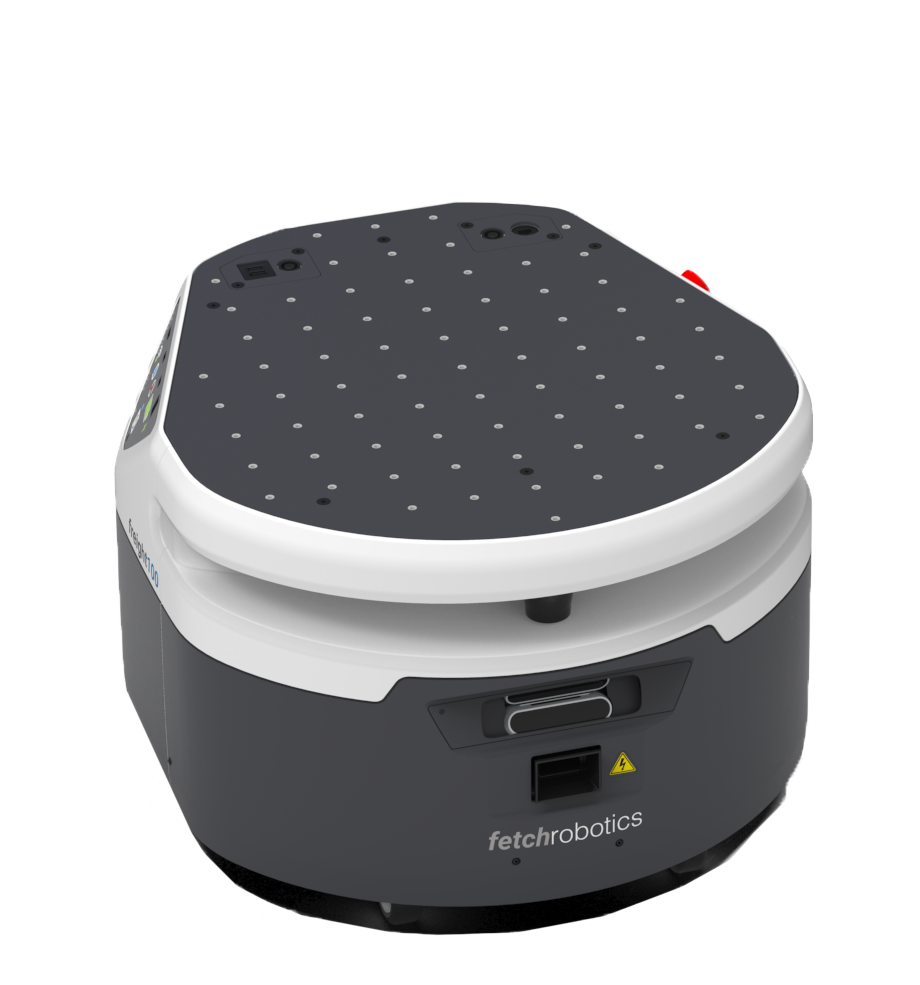 Meeting same-day delivery timeframes
doesn't have to be difficult.
Verify order accuracy
without missing a single moment.
Consistently ensure devices are ready for use
anywhere, anytime.