HEARTLAND
Enterprise Mobility Management (EMM)
Software
SOTI MobiControl
SOTI MobiControl is a leading EMM solution.
Honeywell Workflow Solutions
Honeywell workforce and task management software solutions provide advanced data collection and analytics capabilities, enabling you to maximize your mobile workforce's productivity while ensuring process compliance.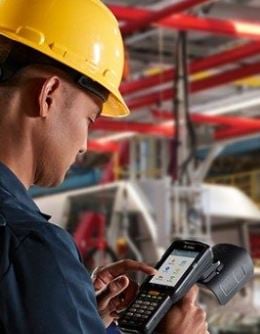 Zebra Intelligent Edge Solutions
Intelligently connect your company's assets, data and people in collaborative workflows. Sense what's happening, analyze or anticipate the implication, and make best-action decisions in real time.
AlwaysOn
Repair Management
Spare Pool Management
Mobile Device Management Support
Integrated Helpdesk
Configure to Purpose
AlwaysConnected
Network Design & Engineering
Network Diagnostics
Structured Cabling and Installation
Network Monitoring
Post Installation Validation
Site Survey
20 MINUTES CAN CHANGE YOUR BUSINESS
Zebra Food Safety Traceability
Get our free eBook on how to improve Food Delivery Safety and Quality.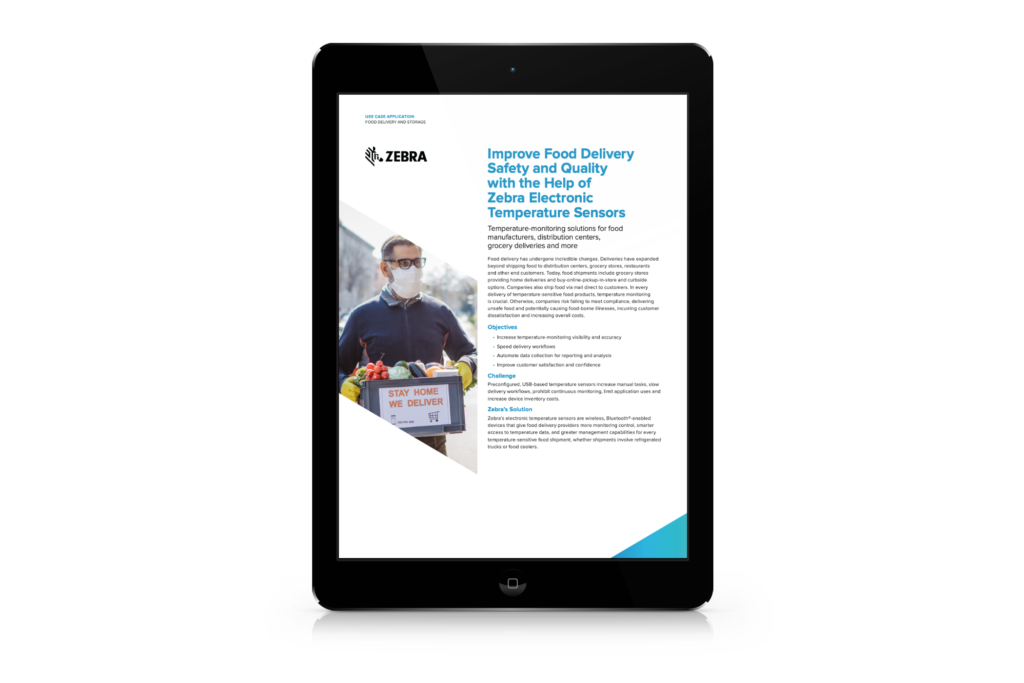 Frequently Asked Questions
Traceability is the ability to track all processes and physical movements of a product as it goes through the supply chain from procurement of raw materials to production, distribution, consumption, and disposal.
Why is traceability important?
If a problem with a product occurs, the manufacturer of the product must determine the source of the problem and take actions to mitigate it. Effective and timely problem resolution is important to maintaining consumer trust, and there are also laws that protect consumers requiring quick recalls if problems threaten consumer safety.
Are there different types of traceability?
Traceability can be looked at through two perspectives: chain traceability and internal traceability. Chain traceability provides an audit trail from procurement of raw materials through production, distribution, and sales. Internal traceability monitors the movement of parts and products through the supply chain.
What's the purpose of traceability?
The purpose of traceability is to assess source of problems, impact of changes, and impact of failures in the processes used to get products to market. It is also used to verify that all processes were followed appropriately and did what they were intended to do.