HEARTLAND
Enterprise Mobility Management (EMM)
Software
SOTI MobiControl
SOTI MobiControl is a leading EMM solution.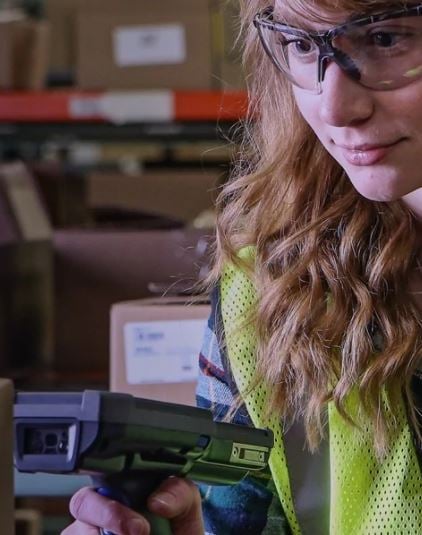 Honeywell Workflow Solutions
Honeywell workforce and task management software solutions provide advanced data collection and analytics capabilities, enabling you to maximize your mobile workforce's productivity while ensuring process compliance.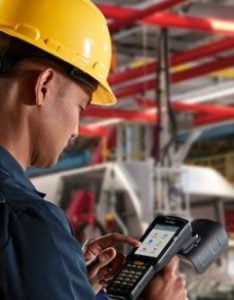 Zebra Intelligent Edge Solutions
Intelligently connect your company's assets, data and people in collaborative workflows. Sense what's happening, analyze or anticipate the implication, and make best-action decisions in real time.
AlwaysOn
Repair Management
Spare Pool Management
Mobile Device Management Support
Integrated Helpdesk
Configure to Purpose
AlwaysConnected
Network Design & Engineering
Network Diagnostics
Structured Cabling and Installation
Network Monitoring
Post Installation Validation
Site Survey
20 MINUTES CAN CHANGE YOUR BUSINESS
AlwaysOn Data Sheet
Get our data sheet on how AlwaysOn suite of services can help your business.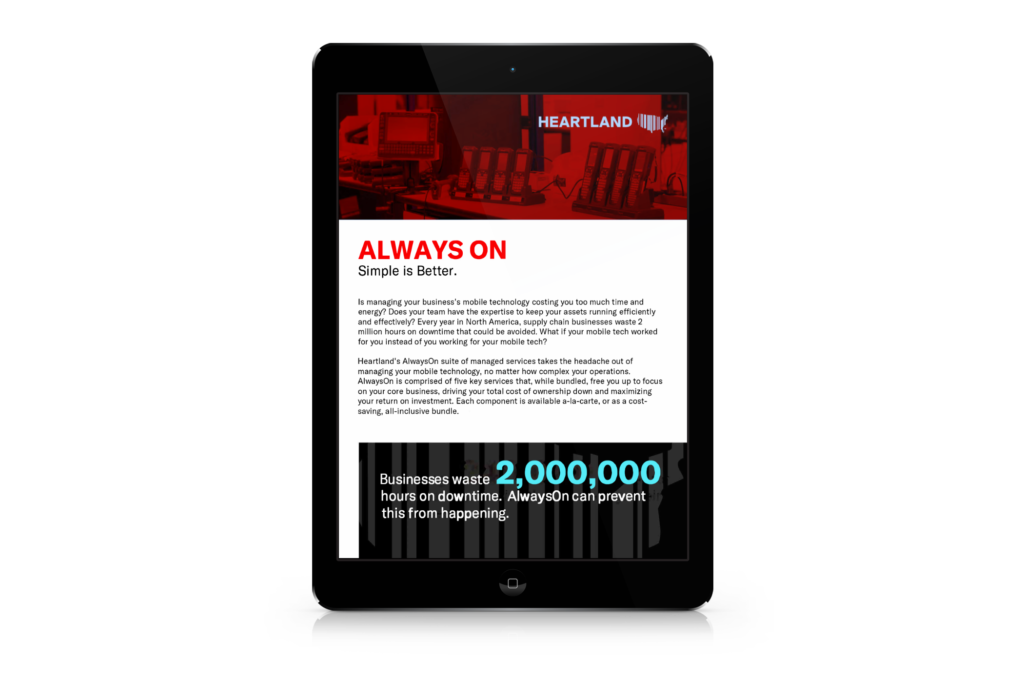 EVERYTHING YOU WANT TO KNOW ABOUT YARD MANAGEMENT
Frequently Asked Questions
Yard management administers everything coming into and out of a manufacturing facility, warehouse, or distribution center, including vehicles, trailers, containers, pallets, and personnel. A yard in this context refers to a location where commercial vehicles are loaded and unloaded.
What is a yard management system?
A Yard Management System (YMS) is a software solution designed to oversee the movement of vehicles, trailers, containers, pallets, and personnel coming into or out of a manufacturing facility, warehouse, or distribution center. YMSs are used to expedite transportation operations, keeping drivers and warehouse workers safe while loading and unloading vehicle and moving inventory.
A Yard Manager supervises and coordinates activities of workers engaged in loading, transferring, and operating in industrial yards. The Yard Manager is responsible for the yard's overall supervision, including scheduling, ordering, repairing, maintaining, and disbursing materials, equipment, and supplies. This person is also responsible for the maintenance of the office and yard facilities.
A yard check-in is the act of registering a trailer or container as it enters an industrial yard. The person in charge of the gate, typically a security guard, performs this action.
Dock management is administering vessels, personnel, and cargo as vessels are loaded or discharged at a port.
20 MINUTES CAN CHANGE YOUR BUSINESS
Talk to a Heartland expert about your AlwaysOn business needs.
Fill out the form and a Heartland expert will contact you to schedule a free 20 minute evaluation of challenges, goals and gaps in your mobile technology deployment.